My name is Tawny Loveless and yes, that's my REAL name. How ironic, right?
I have dated, loved, fell in love, fell out of love, been single and alone, broken some hearts, have had my heart broken, ignored a lot of red flags, was a red flag at one point and have experienced a life changing loss of a love partner.
I have 20+ years in the field of psychology and communications as well as over 20+ years of bartending which has provided me with REAL WORLD insight and feedback.
I have a powerful blend of professional tools and personal experiences that have allowed me to master The Art of Breakup Recovery and Relationship Creation.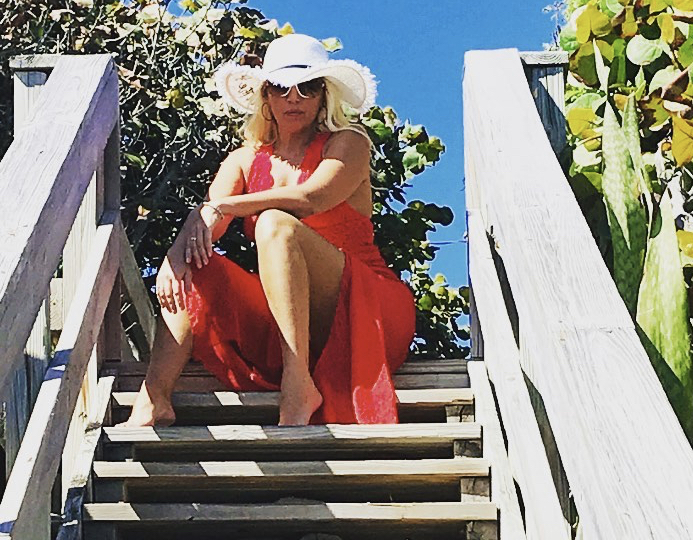 Spent a lot of years being single and not dating at all. Then, started dating only to realize that if I was ever going to get the love and life I desired, I better do a real thorough self-examination. The work started there.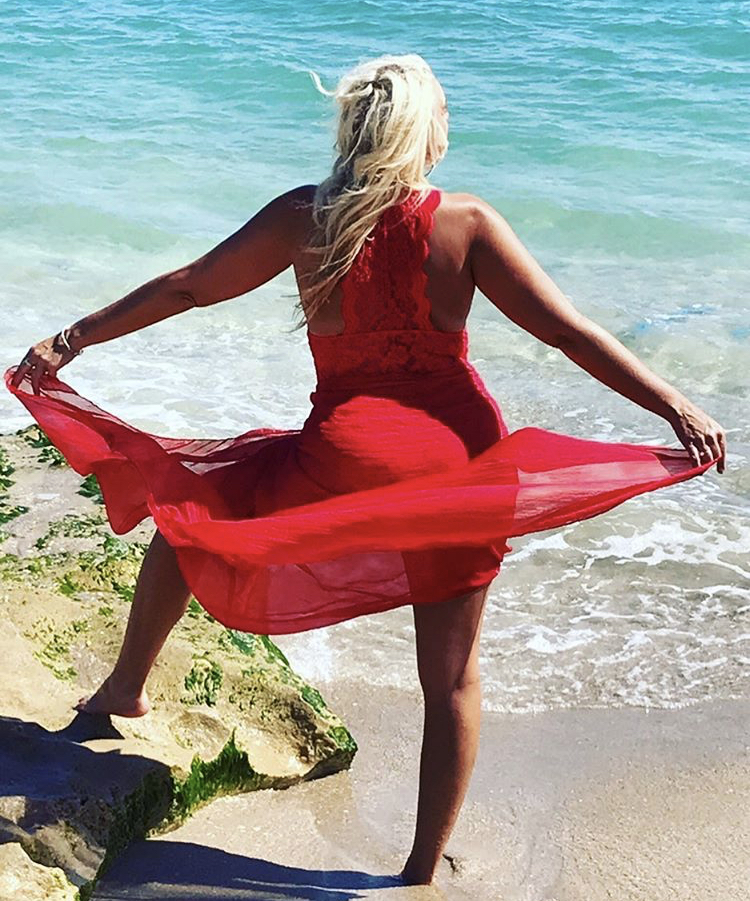 20+ years of professional experience assessing, guiding, facilitating and reconnecting damaged relationships as well as trying to save a few of my own along the way.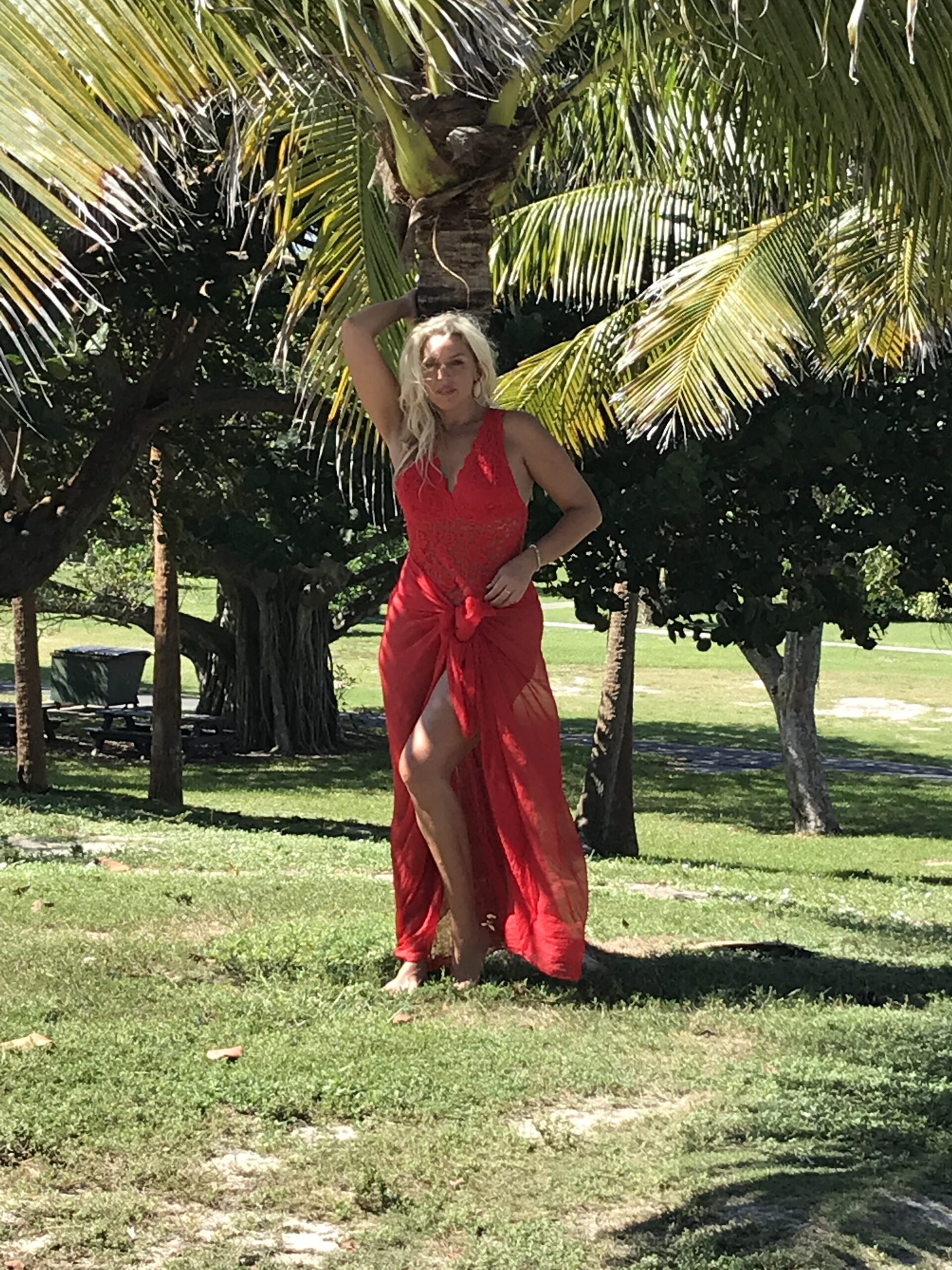 Have had my heart broken a few times and one that was pretty devastating, the loss of my daughter's father. A broken heart will definitely teach you a few lessons but...a healed heart can teach you so much more.