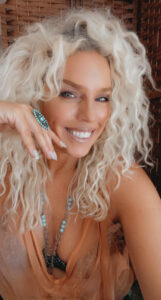 My name is Tawny Loveless and yes, that's my real last name.
In 2018, I was a Men's Motivational Love Coach and helped men LEVEL UP their love lives. In 2020, women began reaching out to work together and I opened my doors to work with both men and women who desired more in love. 
In 2022, when I tell you my women clients came through, I mean they CAME THROUGH. 
– Nervous systems were regulated
– Emotional blocks were released
– Self doubts were dissolved
– Feminine energy was embraced
– Sensuality was empowered
– Intentional moves were made
AND new beginnings weren't just happening, they were being CREATED. 
So much so, that my purpose became even more clear. I LOVE working with women who are ready to step into their power. The women who are READY to get what they want not just in life but in love too. 
With over 20+ years in the field of psychology and communications, I have a powerful blend of professional tools and personal experiences that can guide you into a HIGHER FREQUENCY.
Having a more powerful life starts with BECOMING a more powerful YOU.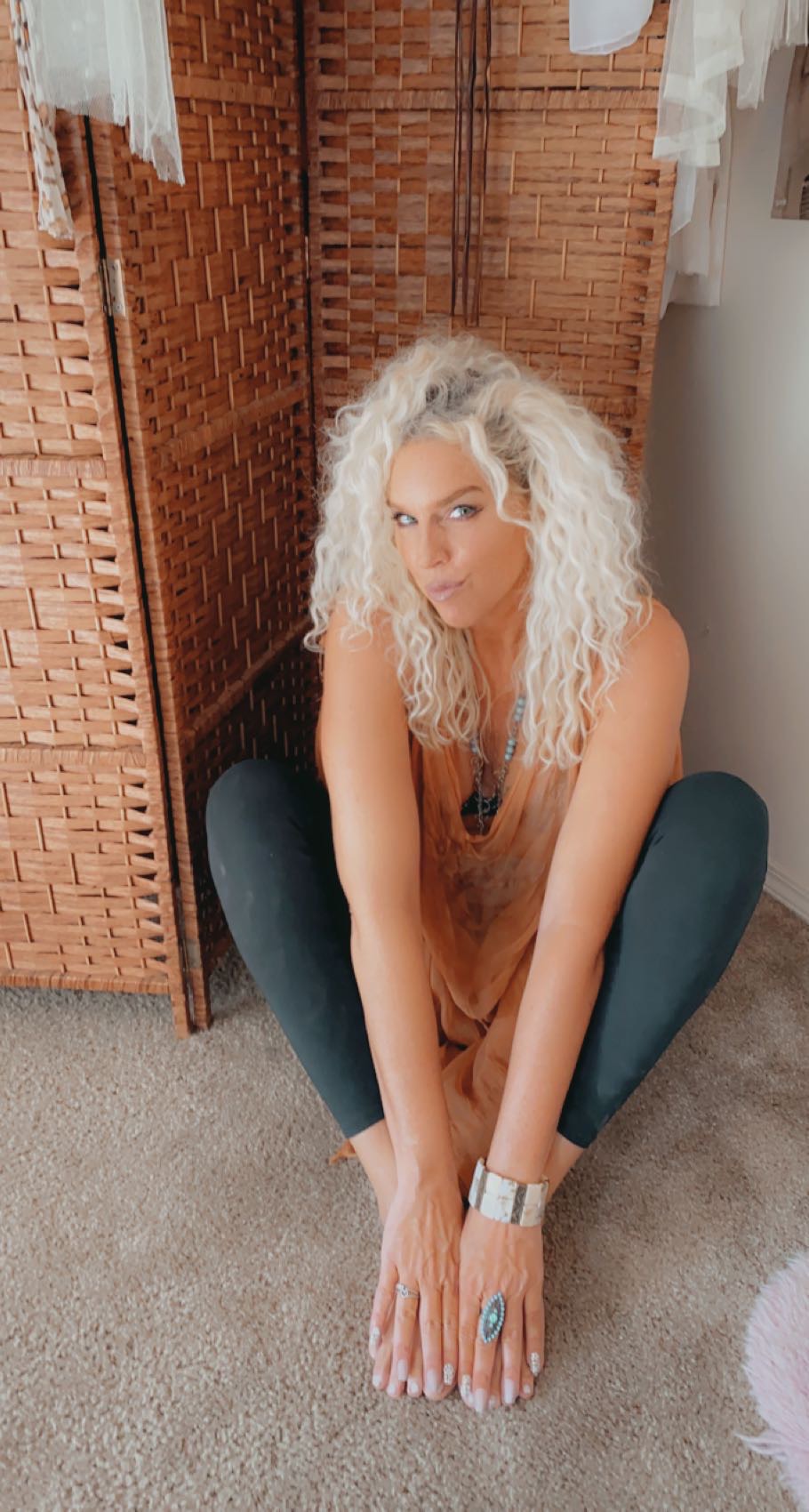 After the loss of my daughter's father, I learned a whole lot about grief, being a single mother, forgiveness, letting go, starting over as well as healing. This began my journey of discovering who I had always been, who I currently was and the woman I desired to become.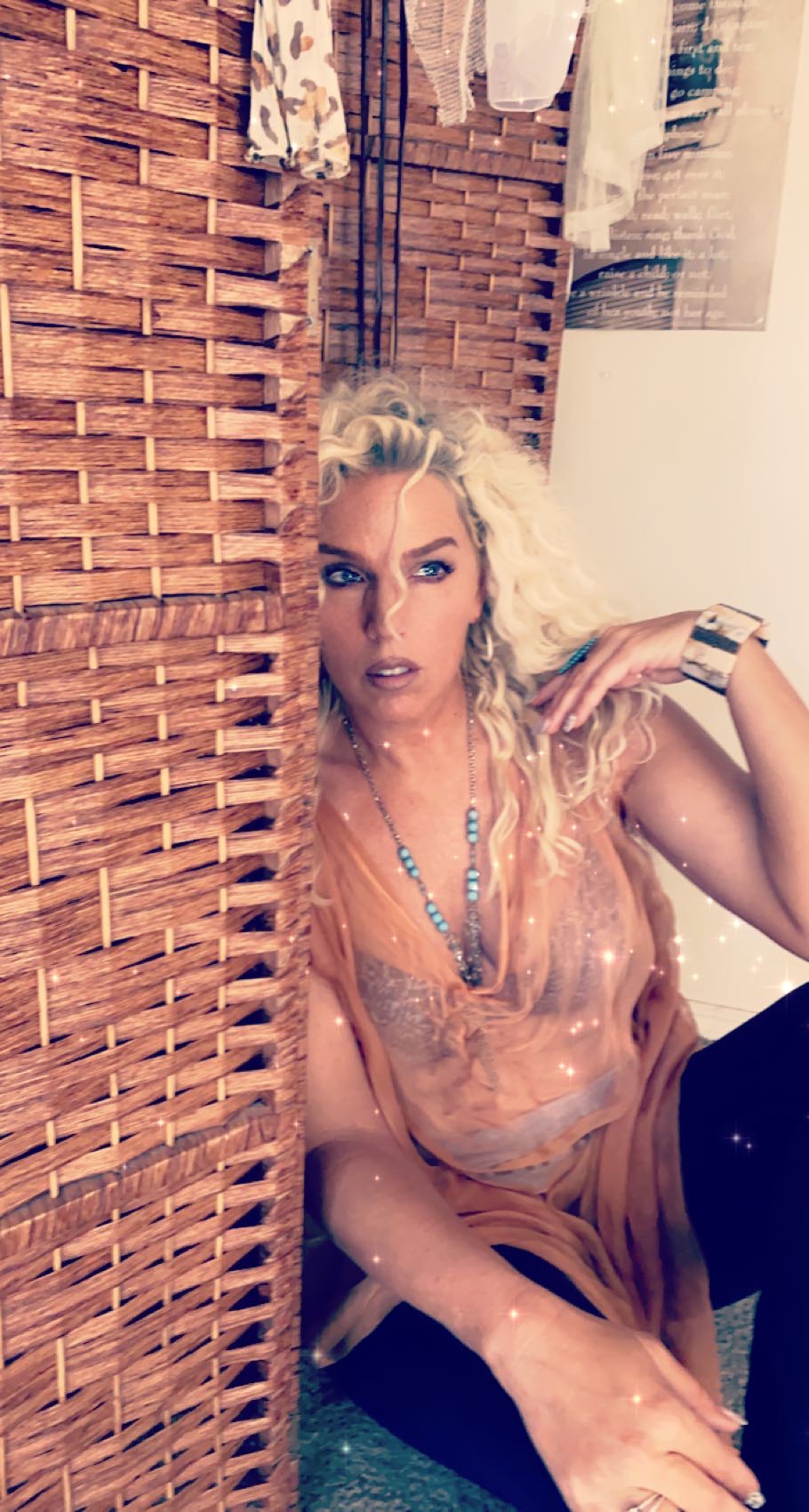 Learning how to love myself more has allowed me to lead a more conscious life. One that has allowed me to raise my vibrations and create more opportunities of alignment in life and in love.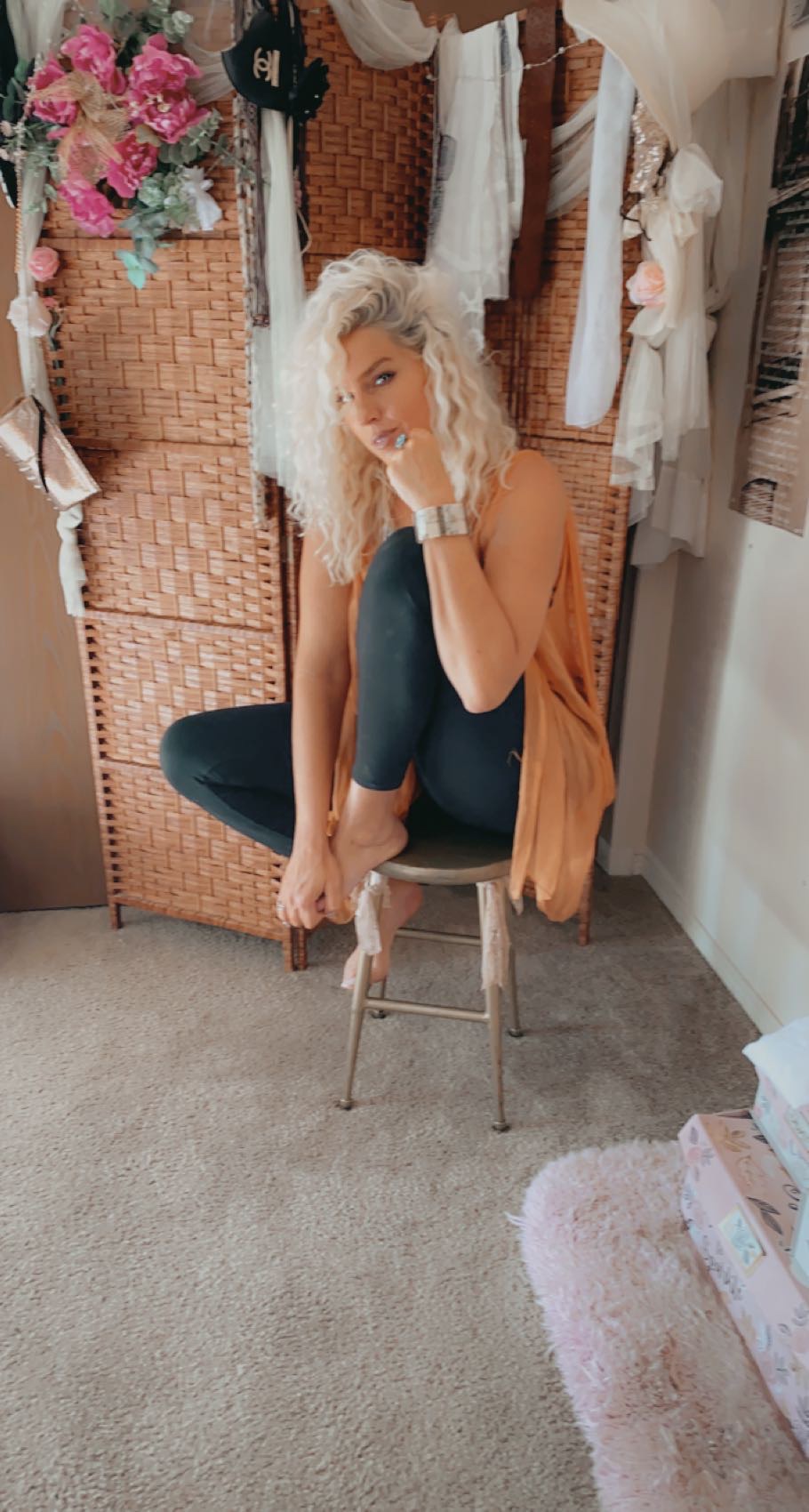 To have a more powerful life I had to step into a more powerful ME. Regulate my nervous system, release negative narratives, heal old wounds, embrace my femininity, empower my sensuality, identify my triggers and personal blind spots as well as the flaws that once held me back. This journey of self has allowed me to EMERGE as the woman I had always envisioned for myself. Confident and Unstoppable!